ABOUT US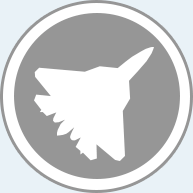 The STC «SOYUZ» activity mainly deals with the supply of the aviation equipment: spare parts, aggregates, consumables etc. to the Customers, to support the operation and repair/overhaul of the Russia Origin Aviation Technique.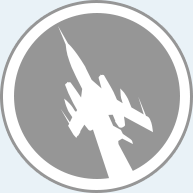 The Scientific and Technical Center «SOYUZ» has stainless reputation of a reliable Partner and the established long-term relationships with the leading aviation Enterprises.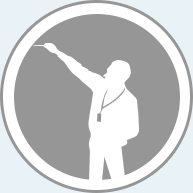 To solve the complex technical tasks, the STC «SOYUZ» invites, on the Contract basis, the services of the highly skilled specialists from some Russian aviation plants.
The Scientific and Technical Centre «SOYUZ» (STC «SOYUZ») was set up in February of 2004. The STC «SOYUZ» activity has been
licensed
according to the Legislation, as well as other standard acts of the Russian Federation.
The Company established firm relationships with the manufacturing Enterprises, representing the Aviation Complex of Russia and CIS countries.The demands of the market and our business Partners are the major reference and guiding points in the Company's activity. The priority attention is given to the matters of Flight Safety and the observance of all the requirements, related to technical operation of the Aviation Technique.
The stability of the STC «SOYUZ» position in the market favours the continuing and confident growth of the Company's interests in addition to high professional level of its staff that allows to take into consideration individual demands of the future Partners. All the afore-said together with the numerous business links/connections in the aviation circles, as well as considerable number of
Partners
ensures the possibility to fulfill the tasks of any complexity within the shortest periods of time.
The main principles for the acivity of the Scientific and Technical Center «SOYUZ»
quality effectiveness and guarantee of the works performed;
"flexible" price policy;
complete responsibility for the obligations, taken upon;
minimizing the time for completion of the determined task.
ACTIVITY
Production and repair of aviation equipment
including dual-use
Supply
of fuel control equipment units, hydraulic pumps
Supply of
spare parts
and
repair kits to aircraft engines of all types
Acquisition of orders under contracts with foreign customers
PARTNERS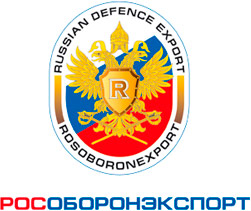 SC «Rosoboronexport»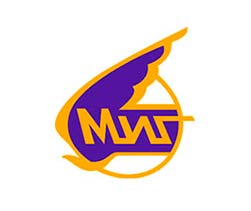 Russian Aircraft Corporation «MiG»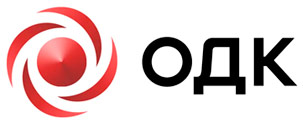 JSC «United Engine Corporation»

JSC «AGREGAT» (town of Sim)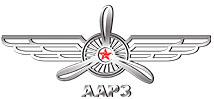 JSC «Aramil Aviation Repair Plant»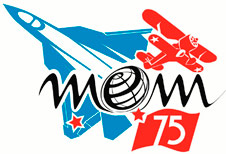 OJSC «Scientific & Production Enterprise «Temp» named F. Korotkov (city of Moscow)
State Machine-Building Enterprise «AGAT» (town of Gavrilov-Jam)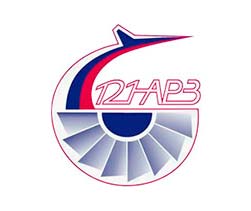 OJSC «121 Aviation Repair Plant»
CONTACTS
LLC «The Scientific and Technical Center «SOYUZ»
Phones (Moscow):
+7 (495) 665-70-12
+7 (495) 665-72-19
Address:
Moscow, Bolshaya Novodmitrovskaya str., 23/6
Moscow, Polikarpova str., 27/3

Feedback form
The form has been successfully submitted. Click on the
link
to send another message.
© 2022 The STC «SOYUZ». All rights reserved.